Offering Sod Products to Central and Greater PA areas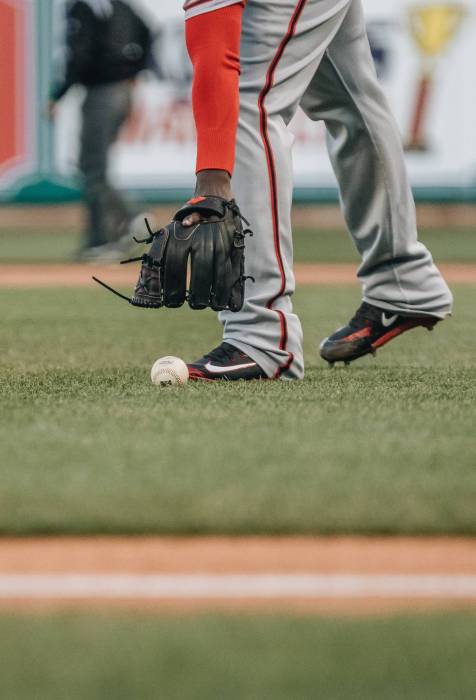 Athletic Fields
Soccer Fields
Baseball Fields
Football Fields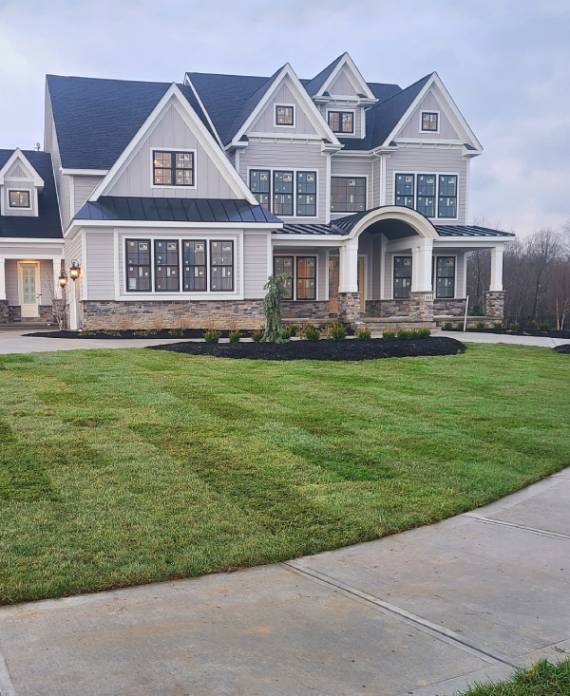 Residential
New Construction Homes
Lawn Renovations
Around Pools and Patios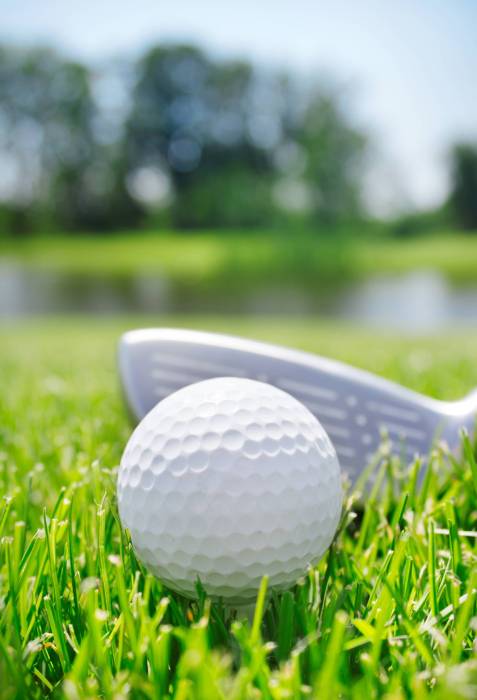 Golf Courses
Construction Projects
Bunker Sod
Roughs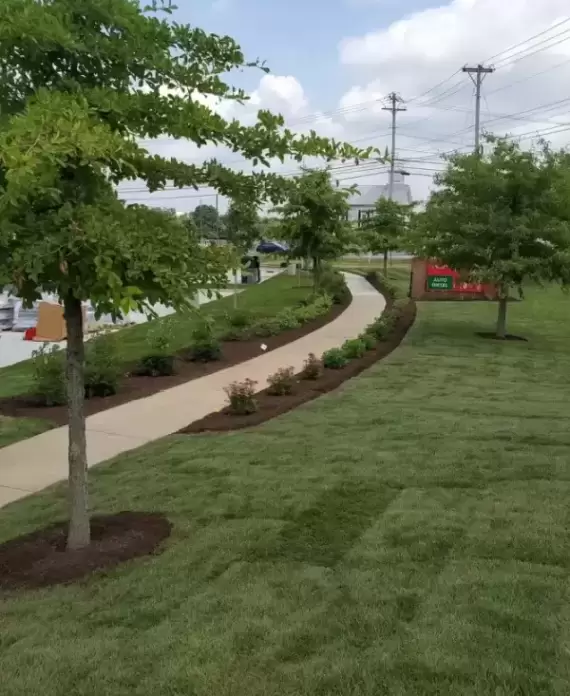 Commercial and Municipal
Erosion Control
Commercial Site Lawns
Parks
What We Do
Specializing in Kentucky Bluegrass and Tall Fescue Sod
We specialize in Tall Fescue and Kentucky Bluegrass sod. We are dedicated to perfection from the time we establish the sod fields to the harvest and delivery of your sod order. 
We are here for your sod needs at any size. No job too big or too small
Our sod is made and prepared precisely to meet any of your needs.
A Better Choice
Why Sod over Seed?
Seeding a lawn can take 1 to 2 years to reach full maturity and most likely will need over-seeding due to bare spots. A high-quality sod lawn can be installed in just a few hours and will be fully ready in two weeks. 
Our sod is proven 99% weed free and grown to perfection while seeding a lawn gives room for weeds to grow wild in your lawn. The best prevention against weeds is a dense lawn, using our sod. 
While seeding is physically easier than sod-laying, a seeded lawn requires a lot more maintenance. Weeding and fertilization are needed at a much higher frequency for seeded lawns.
Contact Us
Have Questions?


Get in Touch!